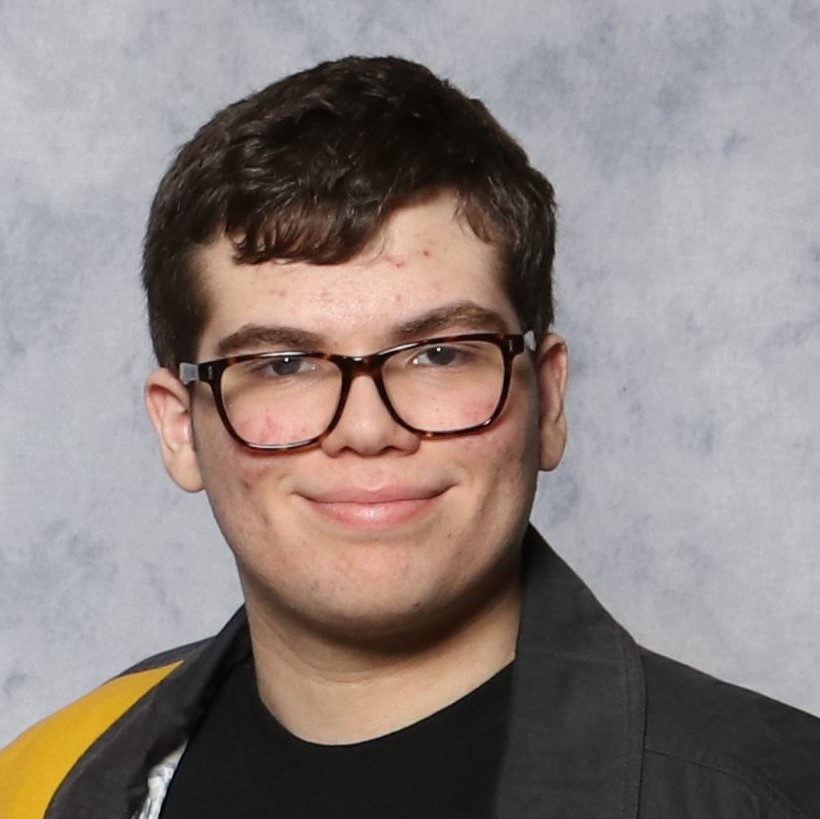 Senior publishes writing, explores photography while focusing on learning
Nicholas Jose Tenuto has always been interested in math and writing, and aspires to mix art and business. His poetry has been published in Young American Poetry Digest,  and he is writing his first novel, Lound. Nicholas is also a columnist for the official CBS Star Trek website, where he writes regularly about the teen perspective on the classic hit series. 
Nicholas loves nostalgia television from the 1960s-1980s. He attends pop-culture conventions and has had the opportunity to meet many of his favorite celebrities, including Star Wars legends, Carrie Fisher (Princess Leia) and Billy Dee Williams (Lando Calrissian).
[I chose to attend] an online high school because I wanted my education to be focused on learning and I did not find that in my traditional school setting."

Nicholas Jose Tenuto, IU High School Senior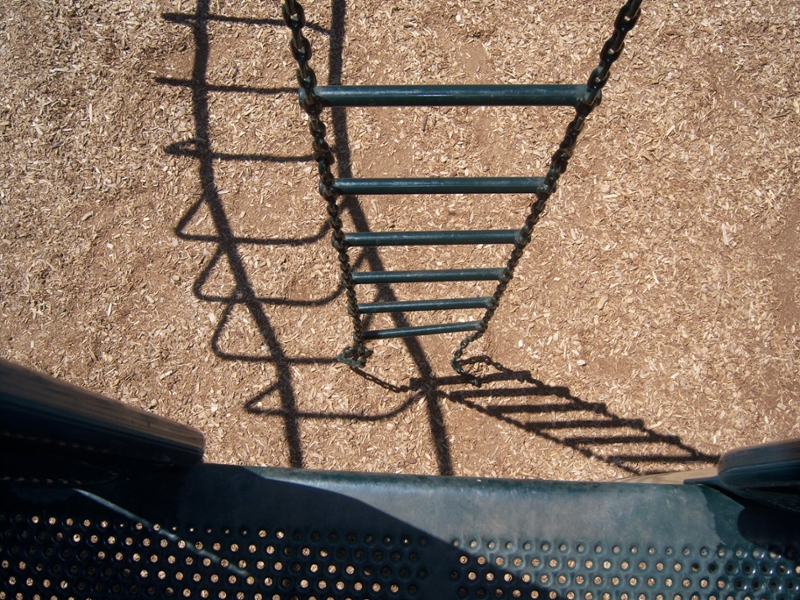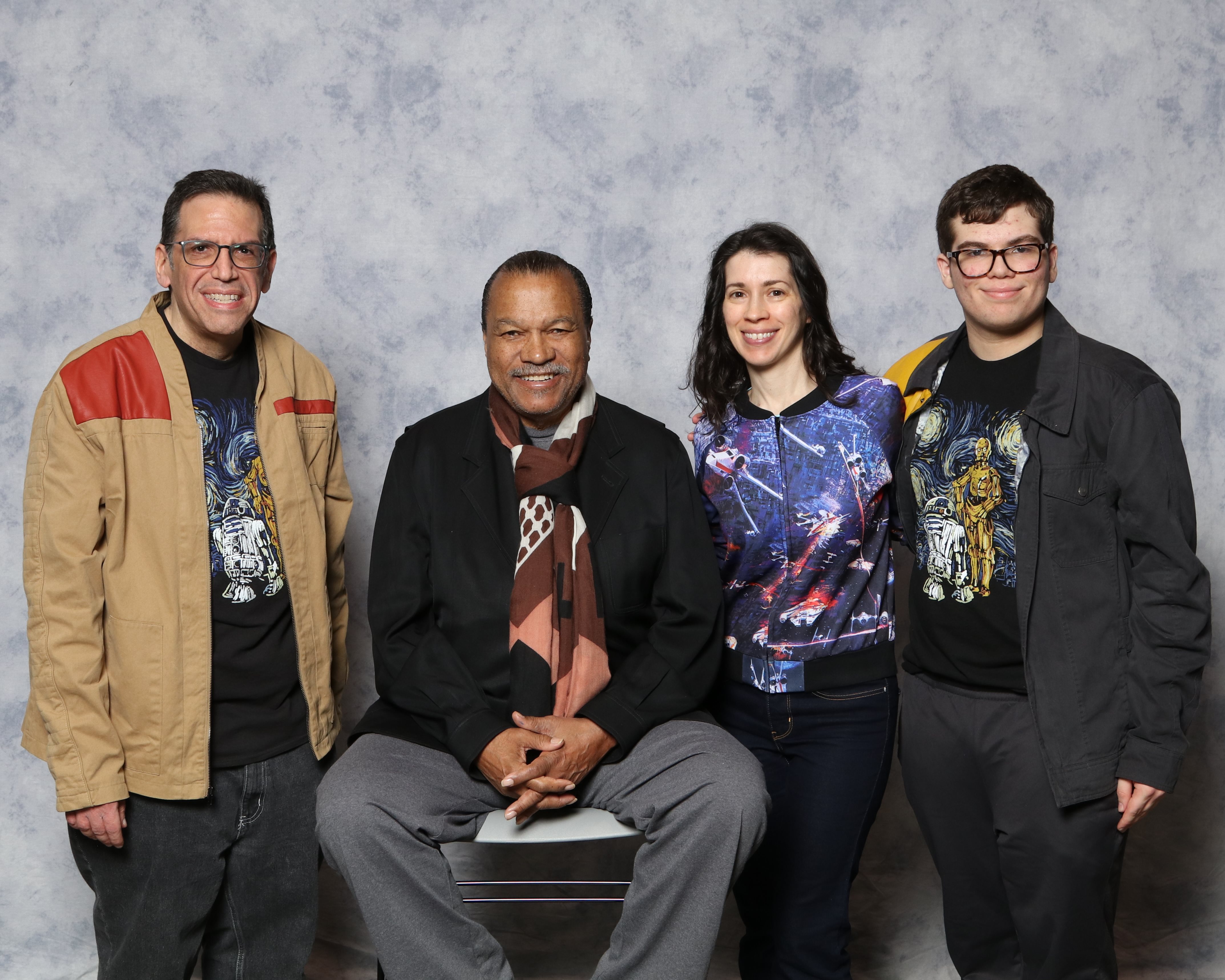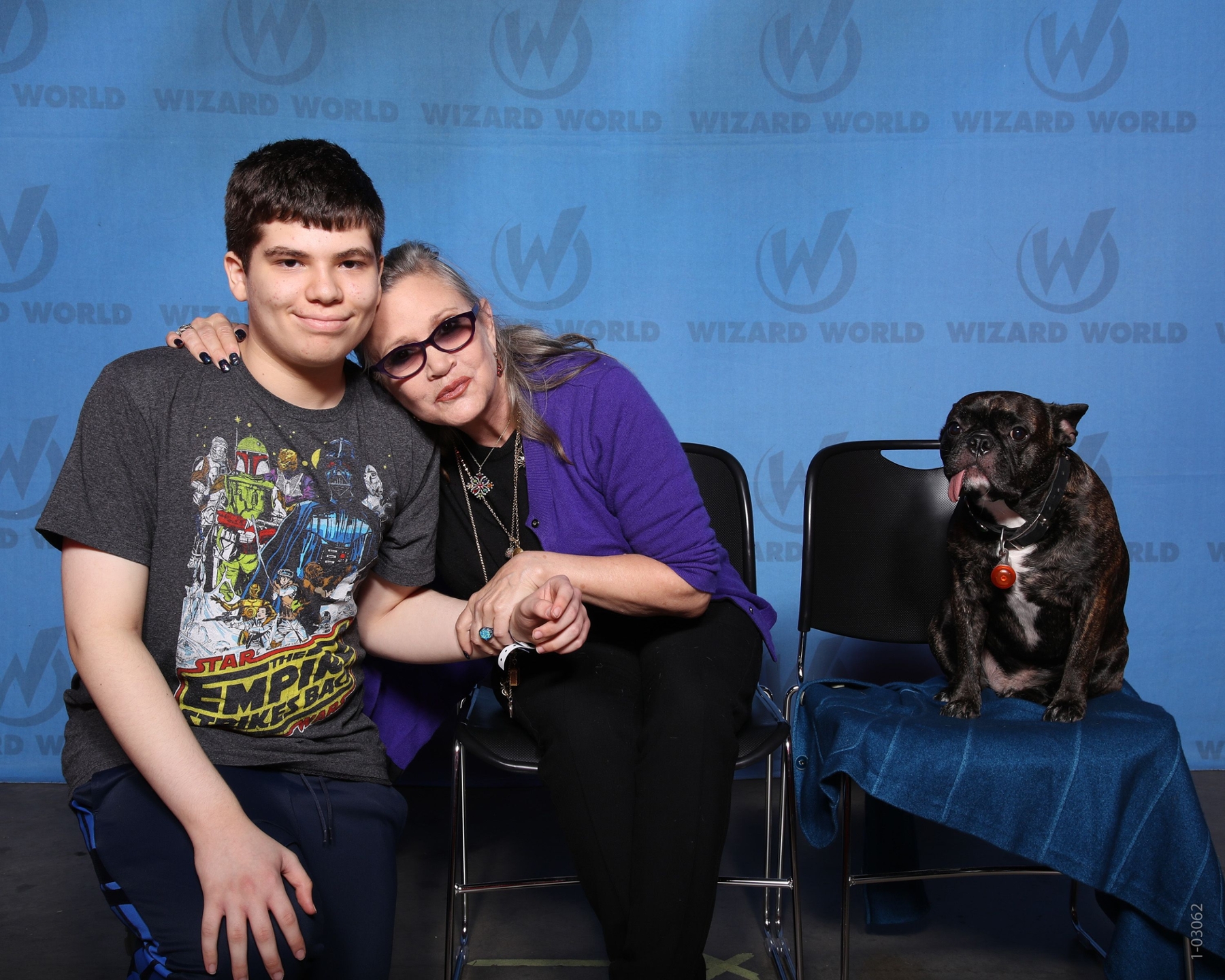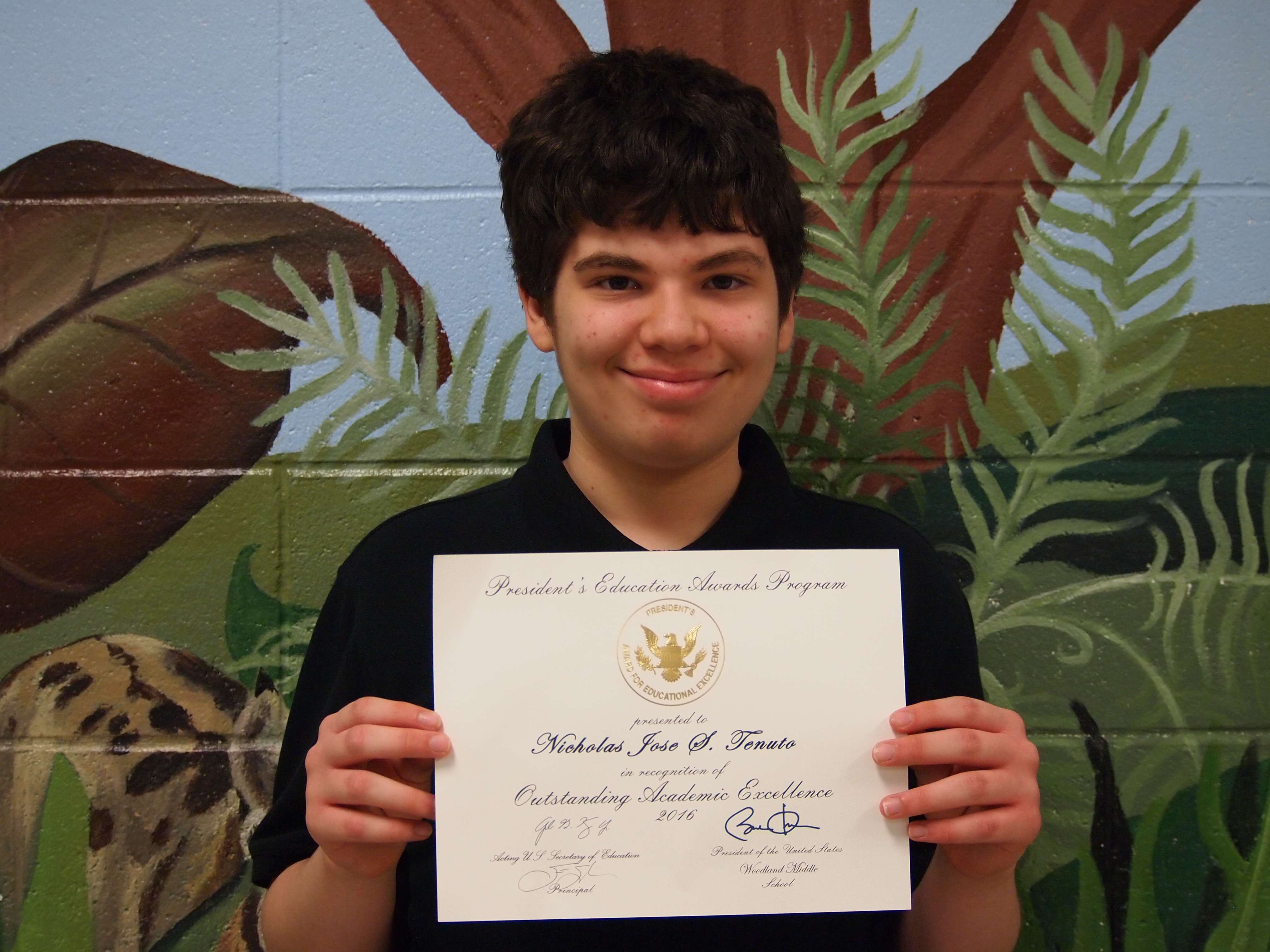 Why Nicholas chose IU High School
When asked what made him choose IU High School, Nicholas said:
"IU High School was my first choice because I liked the flexibility of the program, the variety of classes offered, the practical nature of the classes, and the support and feedback given by teachers."
Nicholas' advice for prospective students
When asked what advice he would give to students considering attending IU High School, Nicholas said:
"

For a new student starting IU High School, I would recommend three things. First, make a schedule for yourself each semester and stick to it. Second, plan ahead while choosing classes, thinking of what is needed each year. Third, take classes that interest you."
Want to share your story with IU High School?
We're proud to highlight the athletic, artistic, and academic achievements of our outstanding students. If you have a story you want to share with us and your fellow students, contact iuhs@indiana.edu or submit the share your story form.