The latest IU High School news
Read and follow the IU High School blogfor the latest information, celebrations, and opportunities to participate in the IU High School community. Follow us on Twitter@iuhighschoolto interact with us each day.
Thanks for joining our community. We are glad you are here.
Welcome to IU High School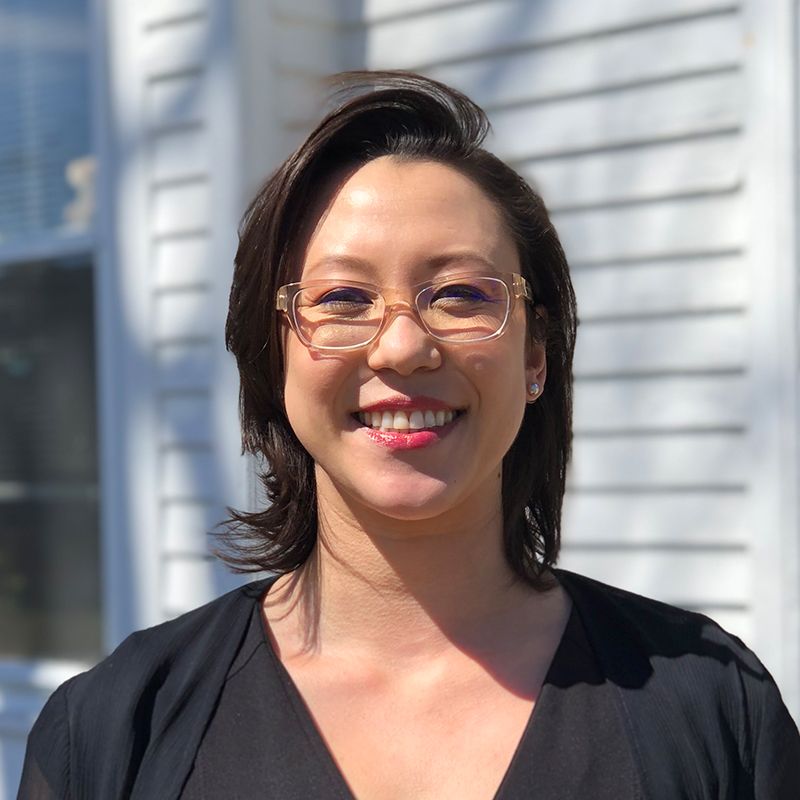 Welcome to Indiana University High School! Founded in 1925, IU High School has offered learners opportunities to expand their understandings of the world and earn a high school diploma at a distance for almost a century. Today, IU High School is innovating approaches to online learning for secondary schools. Drawing from the rich resources of Indiana University, IU High School offers a unique opportunity to engage in rigorous coursework designed in collaboration with some of the world's foremost thinkers and researchers of learning, curricular design, and online course development.
As a high school embedded in a public university setting, IU High School has the ability and responsibility to lead the innovation and implementation of online learning for secondary education. We take our charge seriously, and actively strive to develop, implement, and refine standards-based, responsive pedagogical approaches that help learners build and hone the strategies they need to interact in a networked world.
Earn dual credit through the Advance College Project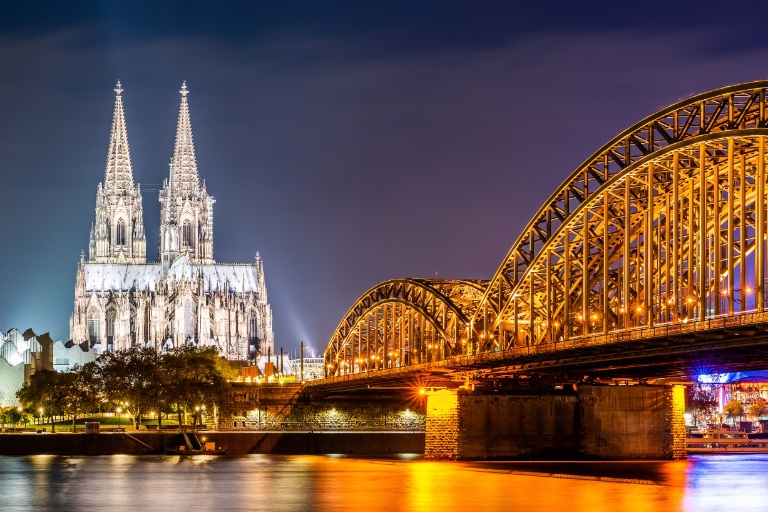 ACP German III
Looking to learn more German?
ACP German III consists of both an introduction to present-day German and selected aspects of the cultures of German-speaking countries.
Visit the course page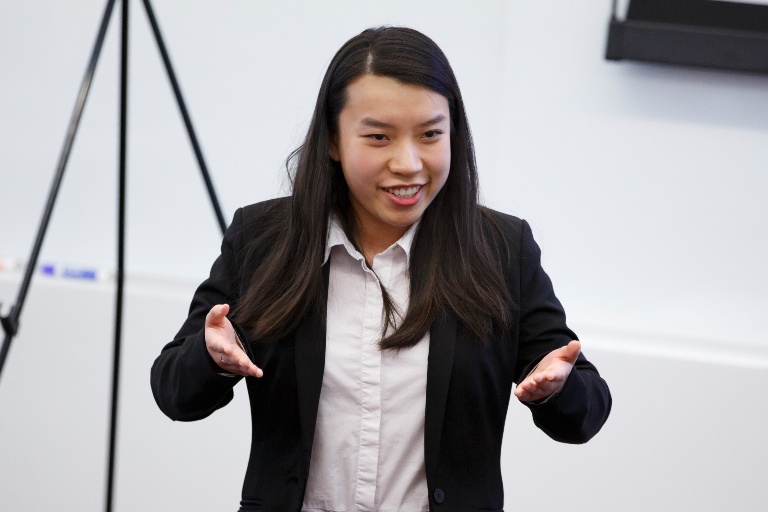 ACP Speech
Want to ace that presentation?
ACP Speech emphasizes oral communication as practiced in public contexts including presentations, advancing reasoned claims, and interpreting public discourse.
Visit the course page
48%Current students working toward an IUHS diploma
12Cooperative courses where students work together on projects and get feedback from each other
24Indiana-licensed instructors