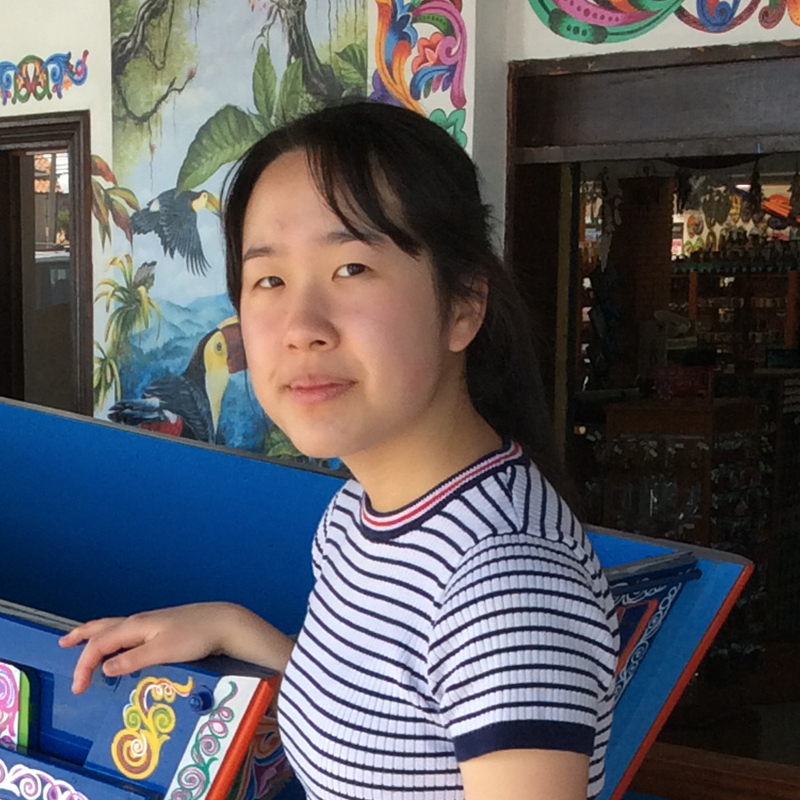 Hometown:

Newmarket, Ontario
Senior continues her education while focusing on recovery and self-care
At the end of her second year of high school, Ashley developed an eating disorder. In order to continue her education while seeking the physical and mental help she needed, she decided to switch from a traditional high school to an online one.
IU High School also allowed Ashley to travel to Costa Rica, Ireland, and the Florida Everglades. She even studied French in France!
With the support of my parents, I left "regular" day school and enrolled in IUHS. I am so grateful for the opportunity I had to continue my studies. Mrs. Hitchcock and Mrs. Gaylord were especially supportive during this time—not only did they challenge my perspective of the world through history and language, they genuinely cared about my well-being.

Ashley Bang, IU High School Senior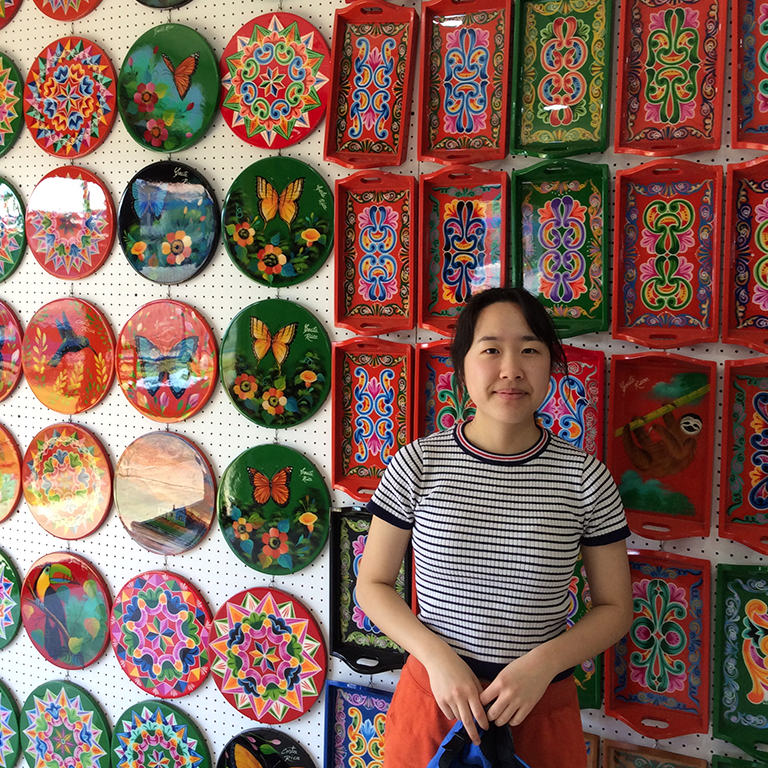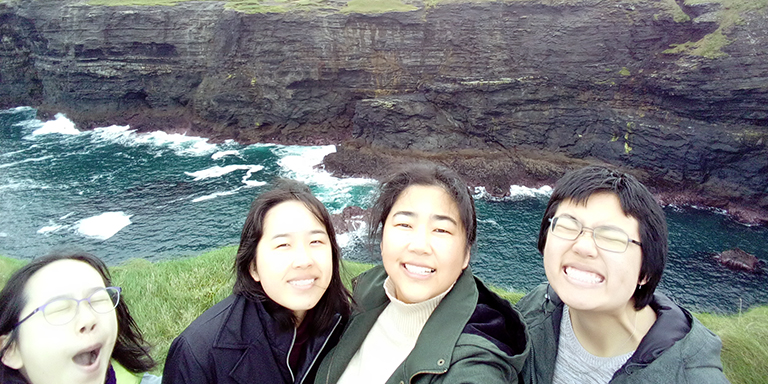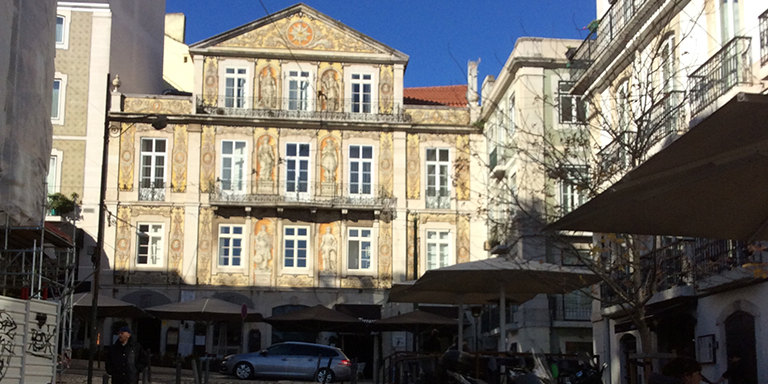 Why Ashley chose IU High School
When asked what made her choose IU High School, Ashley said:
When I was considering my options for online high school, I considered a range of criteria: from affordability to reputation and course selection, IUHS was the only name that made all my lists. Not only was it affiliated with one of the top universities in the country, it also allowed students to personalize their high school experience through one of three diploma programs. Additionally, some schools only had the option of purchasing the entire school year up front. At IUHS, I could try a couple courses at a time so I was comfortable with the set up.
Ashley's advice for prospective students
When asked what advice she would give to students considering attending IU High School, Ashley said:
"I'd encourage them to give it a try! There is always the option of taking a course or two and seeing how you like it. It may not be for everyone, but I found that all my fears of 'not being able to keep up' were put to rest within the first week. It is possible to stay motivated and challenged, while still finding the time to work, practice for a competitive sport, or travel. Overall, IUHS offers a flexibility that you won't find at a typical high school—take advantage of it, and don't be afraid to ask for help along the way! The teachers and academic counselors are more than willing to help."
Want to share your story with IU High School?
We're proud to highlight the athletic, artistic, and academic achievements of our outstanding students. If you have a story you want to share with us and your fellow students, contact iuhs@indiana.edu or submit the share your story form.