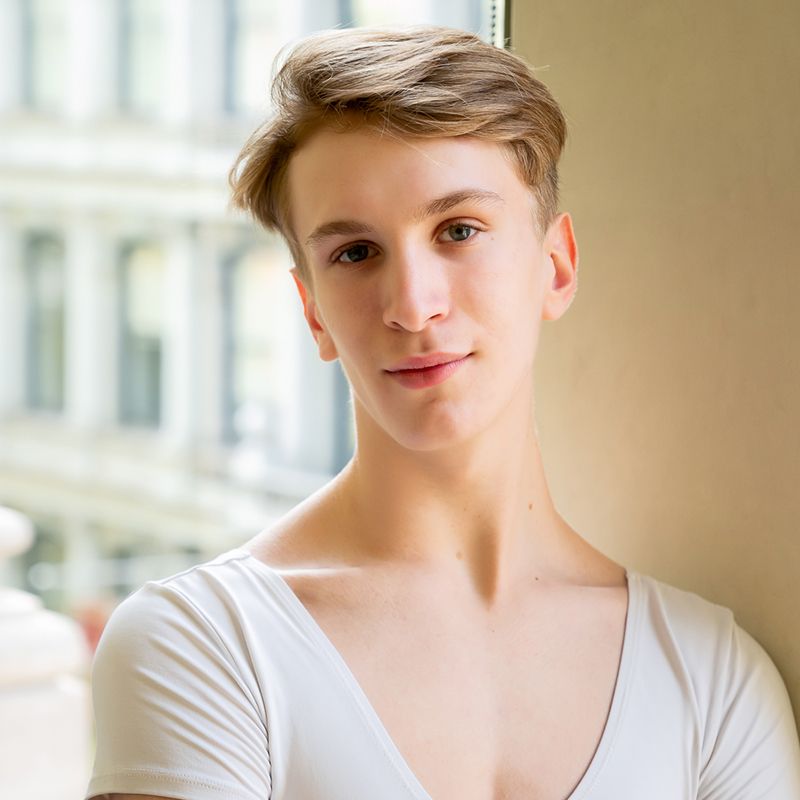 Hometown:

Winchester, Virginia
Andrew Robare is finishing high school while starting his ballet career
Andrew Robare was born in Winchester, Virginia and started tap dance classes at the age of six, adding other dance styles at the Ashburn Academy of Dance. He began taking ballet with his mother at age twelve at the Shenandoah Conservatory Arts Academy of Shenandoah University.
In 2017, Andrew received a full scholarship to attend UNCSA's residential high school ballet program under the direction of Susan Jaffe. After spending his third summer in ABT's NYC Summer Intensive and being recognized as an ABT National Training Scholar, Andrew was invited to attend their JKO School in the fall of 2018, which was the beginning of his senior year of high school. About three weeks later, he was offered a spot in their Studio Company, which is the highest level of the American Ballet Theatre training ladder.
Now, Andrew enjoys incredible opportunities to learn from amazing teachers, dance alongside incredibly talented dancers, and perform all over the country, and the world.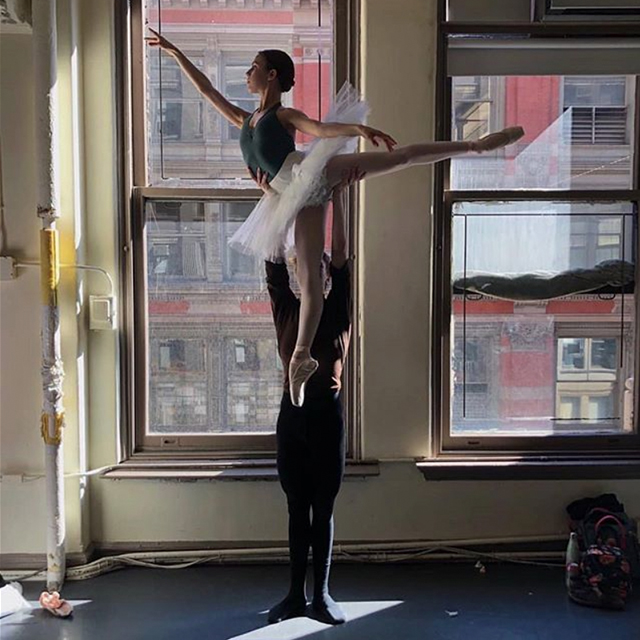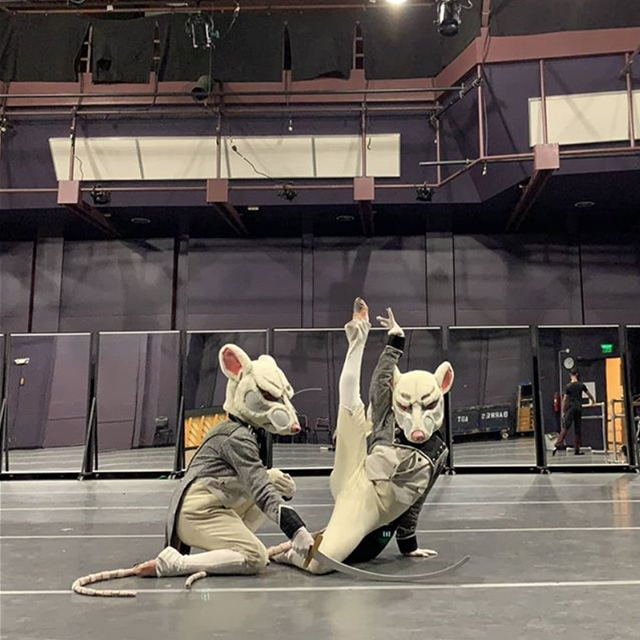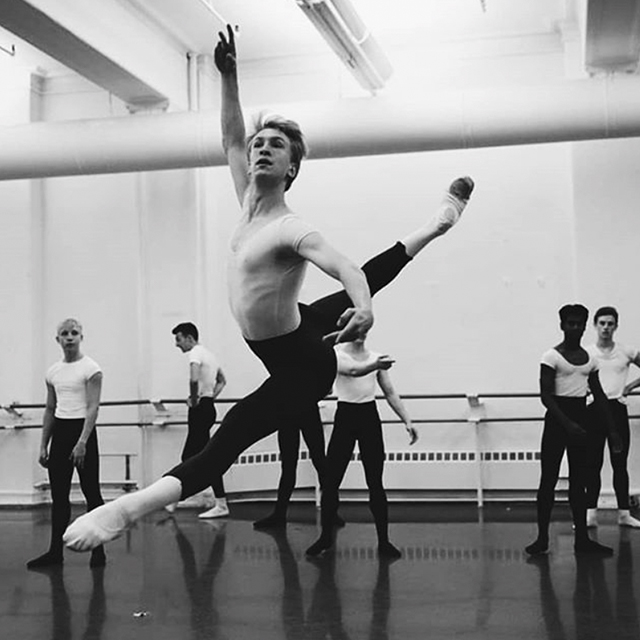 I am attending an online high school because it offers the flexibility that allows me to do school work around my schedule as a dancer in American Ballet Theatre Studio Company.
Andrew's advice for prospective students
When asked what advice he would give to students considering attending IU High School, Andrew said:
"I find I do better when I can devote a block of time to an assignment, so my best advice is to learn how to prioritize your school work and manage your time on your own."
Want to share your story with IU High School?
We're proud to highlight the athletic, artistic, and academic achievements of our outstanding students. If you have a story you want to share with us and your fellow students, contact iuhs@indiana.edu or submit the share your story form.