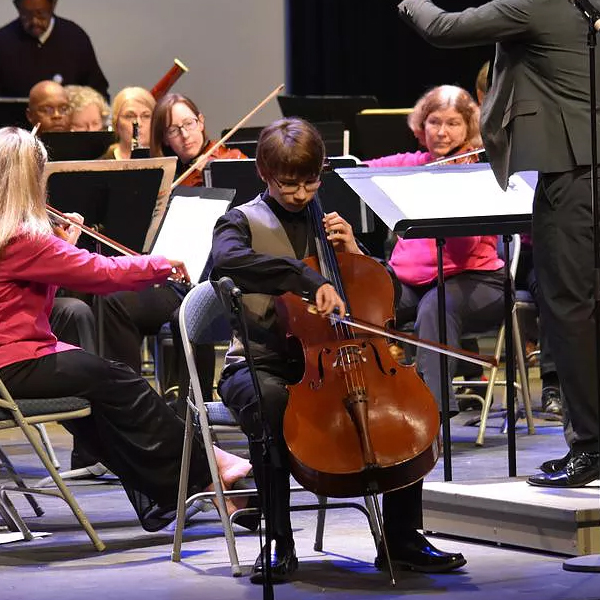 Website:
Hometown:

Tallahassee, Florida
Award winning cellist and Academic Honors student
Andrew Bailey of Tallahassee Florida performs solo, chamber and orchestra works throughout Florida, New York and New England, and has won several prestigious regional and international competitions including the American Protege International Piano and Strings Competition in New York  and the Venice Musicale Young Artist Scholarship Competition. He has performed at Carnegie Hall's Weill Recital Hall and with the SuperStrings orchestra under the direction of Itzhak Perlman.
He also joined IU High School in 2017. Andrew finds that IU high School makes it easy to enroll in classes and register for proctored exams—all of which make it possible for him to focus on his music and travel to perform across the country, all while making progress toward his academic honors diploma.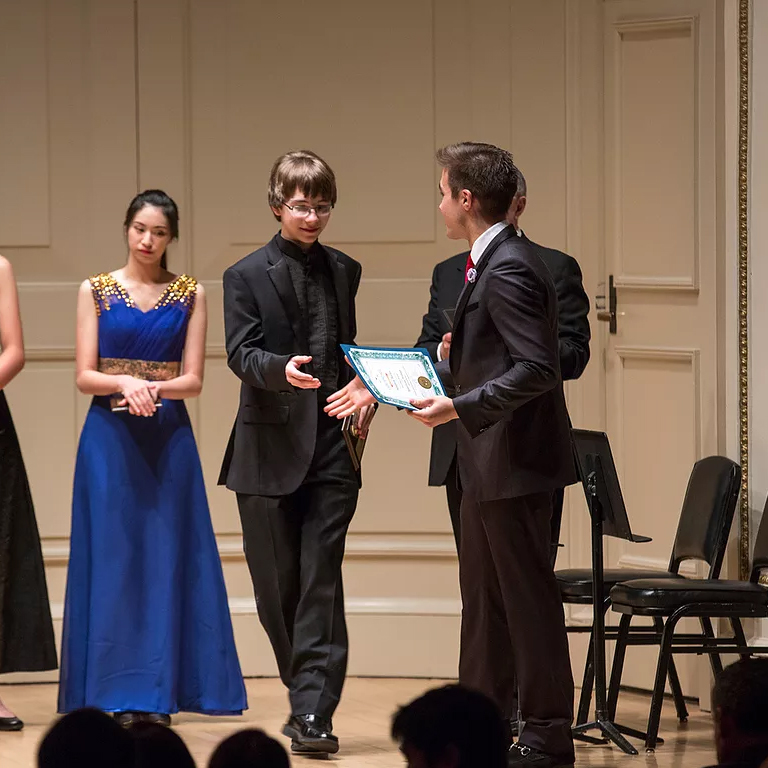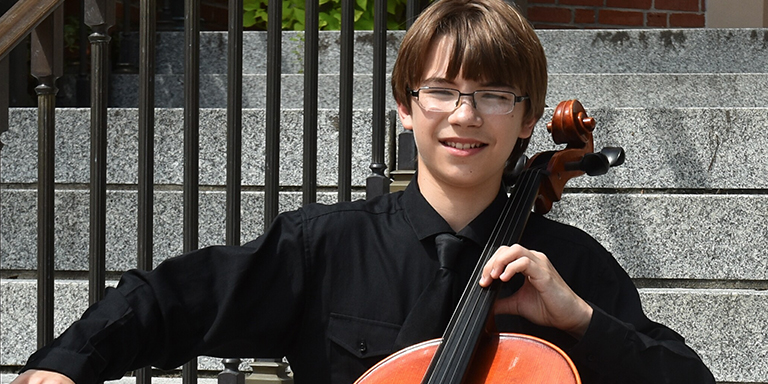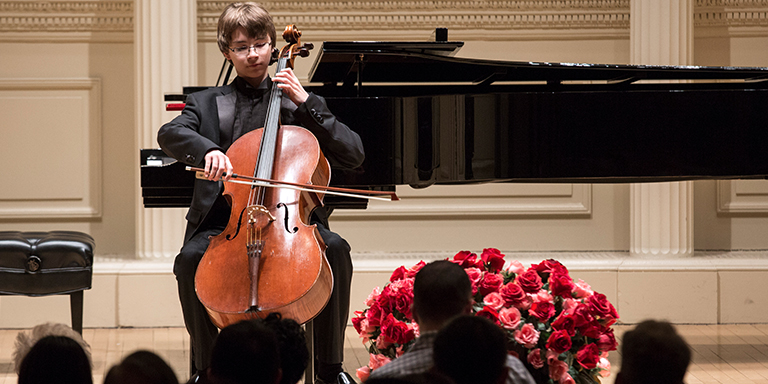 As I look forward to college, IU High School gives me an opportunity to earn a quality college prep high school diploma and fulfill my dreams of performing the cello across the country at the same time.
Andrew's advice for prospective students
When asked what advice he would give to students considering attending IU High School, Andrew said:
"I would advise students to look the entire package IUHS offers. IUHS administrators, counselors and instructors will take the time to make certain you are taking the best courses for your diploma needs. The staff always answers questions either by phone or by email. The counselors are open minded about elective courses and if IUHS doesn't carry a particular course you are interested in, they will approve another course from an accredited on line high school to help facilitate your individual focus."
Want to share your story with IU High School?
We're proud to highlight the athletic, artistic, and academic achievements of our outstanding students. If you have a story you want to share with us and your fellow students, contact iuhs@indiana.edu or submit the share your story form.