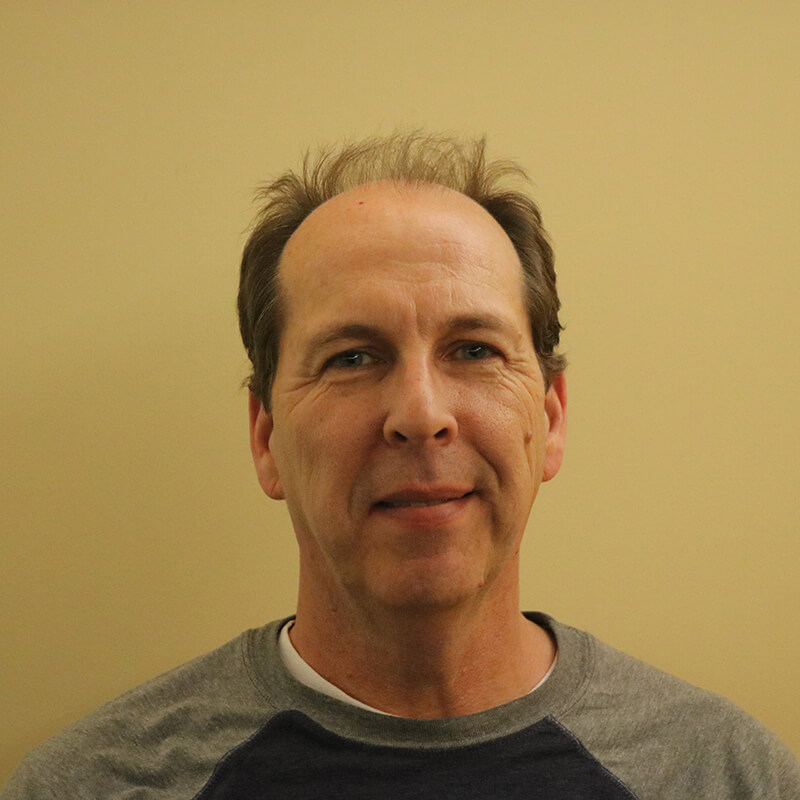 Email:

ssobiech@indiana.edu
Department:

Spanish
Stephen Sobiech has taught for 25 years in Colorado, Texas, Indiana, and Hungary. He is certified to teach German, Spanish, English as a second language, and music.  
Mr. Sobiech studied at the Berklee College of Music (MA), Indiana University, the University of Northern Colorado, the University of Texas, and Indiana Wesleyan. He has taught and been an administrator in summer language camps at the Air Force Academy in Colorado Springs, and he was a Fulbright scholar in Budapest, Hungary.
Mr. Sobiech has done considerable work as an interpreter and has travelled throughout the U.S., Mexico, Central America, Europe, and parts of Asia. 
He is also a professional musician.